Services
Financial wellbeing and financial preparedness are the two key areas of focus at Affinity.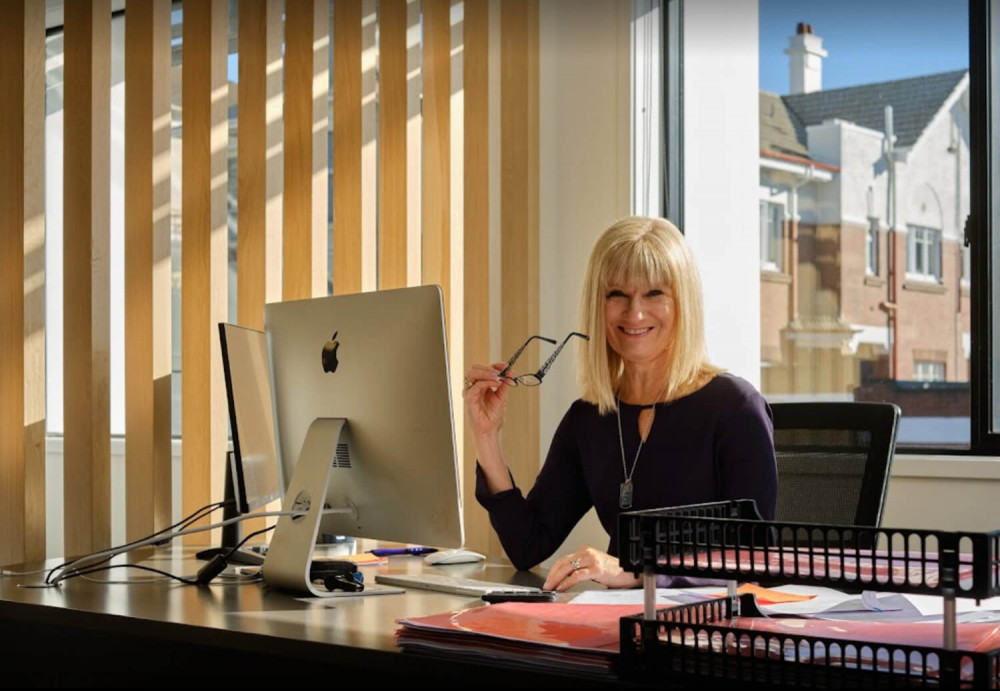 We wish to learn all there is to know about you, your family, your goals, and your values in order to provide overall financial advice to optimize your financial capabilities. You may be looking for advice around purchasing a property, maybe its ways to protect yourself and your family, or perhaps you are wanting to take steps to secure financial flexibility? We pride our service in jumping on the journey with you via quality financial advice from a family that care about your outcomes.
Mortgages
The world of mortgages can often be a confusing area to navigate. What type of loan should I be looking for, what is a competitive interest rate, which lender do I use, how do I pay it off faster? Affinity will step you through all there is to know about borrowing money and how to set this up to save the most money along the way. Our advice is not just limited to purchasing, there is no mortgage question too big or too small we cannot assist with.
Often, we think in life our biggest assets are our houses or our cars and we are quick to insure their value. However, the most a valuable thing in your life and to your family is 'You'. At Affinity we focus on looking at ways to protect you and your family for the unexpected things in life. A rich life is a life lived in good health and with loved ones. Our job is to minimise the risks of the unexpected, to ensure our clients have everything they require to recover from a time of need.
Learn More
The earlier in life we can start reviewing investments the better. Time is everything when it comes to investing and when we talk investing it can be as small as making the decision to start putting very small amounts of money aside for a rainy day. Having a review of your KiwiSaver and savings for retirement is a great step to securing financial freedom. Our position is to help guide your education around investing so you can make the best-informed decisions for your future that align with your risk profile.
Learn More