Giving You Financial Freedom
Our Approach
Our passion is to share our knowledge, establish and enjoy a long-term relationship and enrich your life financially.
We are professionals with extensive experience in the finance industry. Our team will guide and support you throughout your financial journey.
How Can Affinity Help You?
Mortgages
Insurance
Investment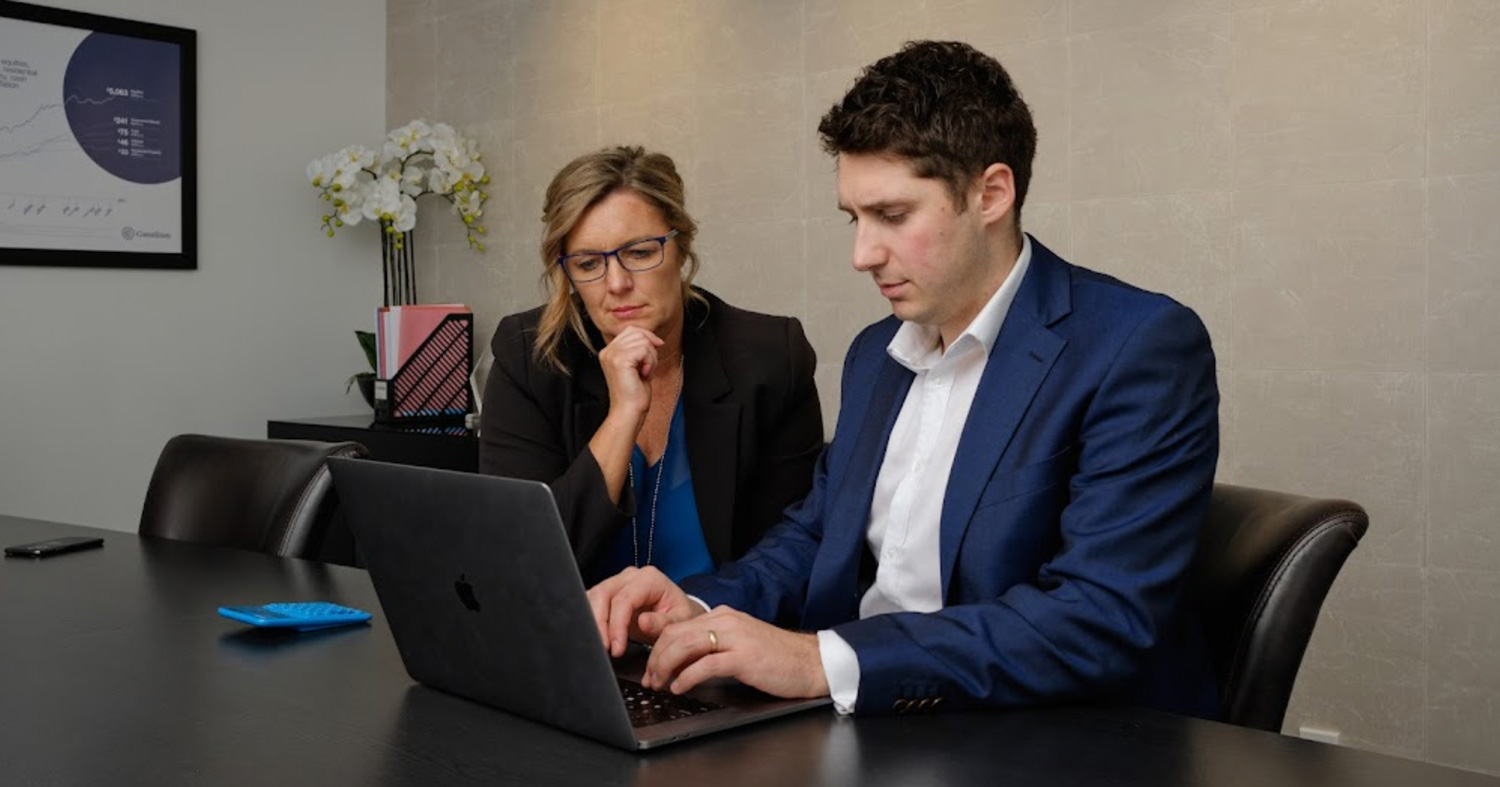 What Our
Clients Are Saying
Over the past 6 years Sandra & the team at Affinity have gone above & beyond for us, we quickly learnt with Affinity…
"When there's a will there's a way".
We had been trying to purchase our first home for years, we had a bit of debt & been previously turned away by many banks & other mortgage advisers feeling like our goal was far beyond our reach.
We then got recommended to go to Sandra, the big difference was that she sent us away, however… with a list of things we had to do & once we had completed that list she told us to go back & see her… 6 months later we did.
Since that very first visit, every step of the way Sandra helped us set clear, realistic short term goals in order to achieve our long term goals.
Our lives have changed so much since our first visit & we have Sandra & the incredible team at Affinity to thank for all their ongoing guidance, support & expertise.
If you are thinking about purchasing your first home & feel like it's far beyond your reach, make that first appointment as soon as you can.
- Eden
I engaged Sandra Spence and the Affinity Advisors team to review my savings strategy and then with mortgage and insurance applications.
Each time responses to my enquires were timely, and I found the whole team to be very professional and knowledgeable while maintaining an ease of approachability and conversation that enabled me to feel comfortable asking my questions, and confidant I was given enough information and advise to make the right decision for me.
A good friend recommended Sandra Spence when I bought my first house back in 2009 and it was the best referral I've ever been given. I've moved house 5 times since then and Affinity Mortgage Advisors have provided invaluable support every time. We're now building our dream home back in Dunedin and we wouldn't be in this position if it wasn't for Sandra's help.
I've lost count of how many times I've recommended Affinity Mortgage Advisors since then, and they have managed to help my friends' dreams come true when others turned them away. I always say, "If Sandra can't get you a loan, then no-one can".
In the 10 years we have been with Affinity, they have always worked hard for us to get the best outcome! Helping us into our first house, getting the lowest mortgage rates, and managing our kiwisavers. They have always made sure we had the best insurance product for our needs. Recently they assisted us with an insurance claim, they made the whole process easy and kept us up to date the whole way through.
We highly recommend Affinity, the whole team are incredible to deal with. They always go above and beyond!
- Lisa