About Us
Assisting you in securing Financial Freedom by achieving your financial goals.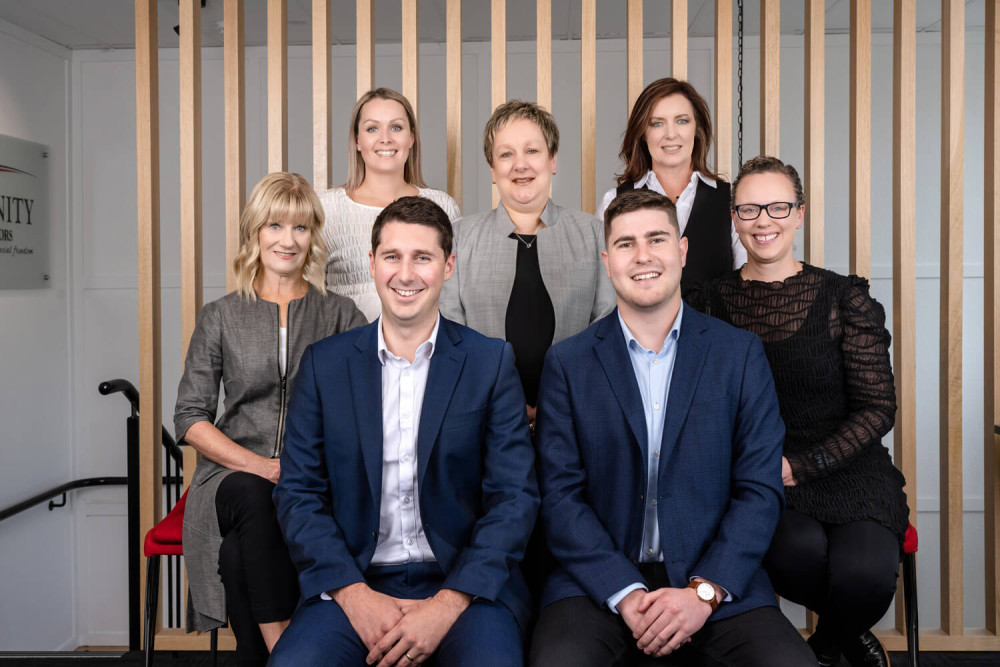 Affinity started in 2005 by Sandra Spence as she saw a niche in a developing market for the need of mortgage advice. This was initiated as she was unable to help a client working for her current bank and she referred this client to a mortgage adviser who was able to approve the loan through the resources available through the third-party channel.
Her passion to assist clients drove the decision to begin her journey of establishing a mortgage advising business that had the resources to enable her to help a wider range of the financial community.
As the business grew Affinity employed key personal into the business to aid the growing demand of mortgage advice. Nick Van Der Heyde was employed in 2010 to assist the growing demand and quickly we established together that we had the shared vision to better the financial wellbeing of everyday New Zealanders. We wanted to build a business that had the capacity to service all clients across a board section of financial products – as we believe one must consider all aspects of financial health to give the best advice.